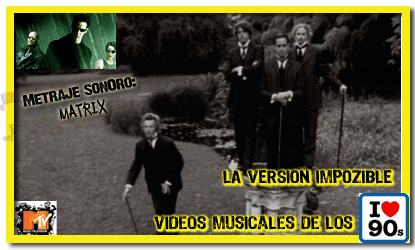 El programa de Ruido de octubre, retomó de nuevo los monográficos, y en este sentido, con una de nuestras décadas favoritas. Hicimos la primera parte de un especial que prolongaremos más adelante, sobre alguno de los Mejores videoclips de los 90´s, elegido por nuestro Freak Team, especialmente con la visita de nuestro compañero Impozible Julín.
Después de este repaso de algunos de los mejores vídeos musicales en la década en los que le música era una de las más importantes industrias del entretenimiento, retomamos la sección Desaparecido en Combate, dedicada a bandas olvidadas o perdidas en la memoria colectiva, en este caso de una gran desconocida como es la banda del hermano de Thom Yorke, Unbelievable Truth.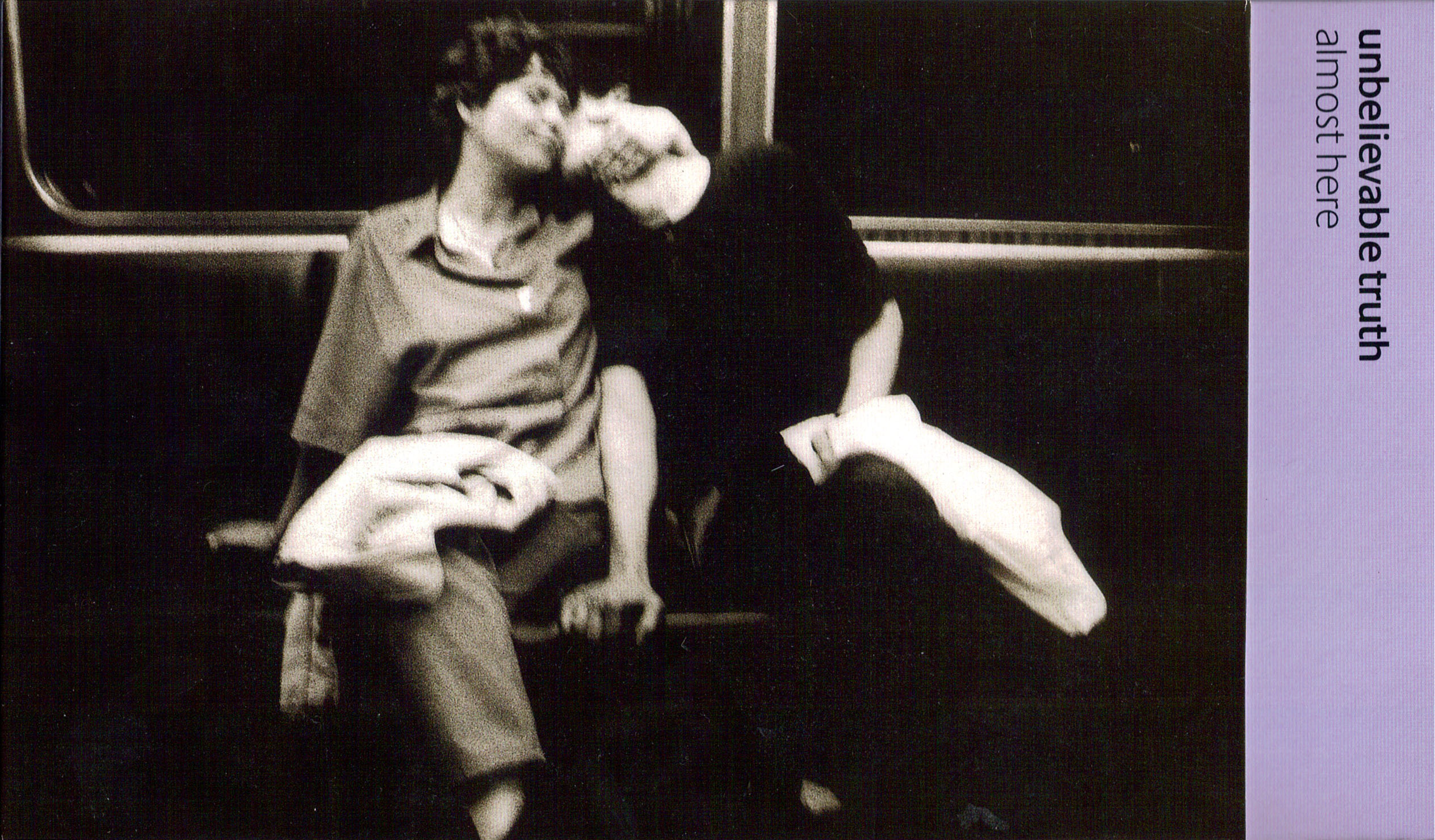 Retomamos de nuevo la sección de Metraje Sonoro, recordando la banda sonora de una película con una banda sonora muy del gusto de nuestro circo ambulante: The Matrix.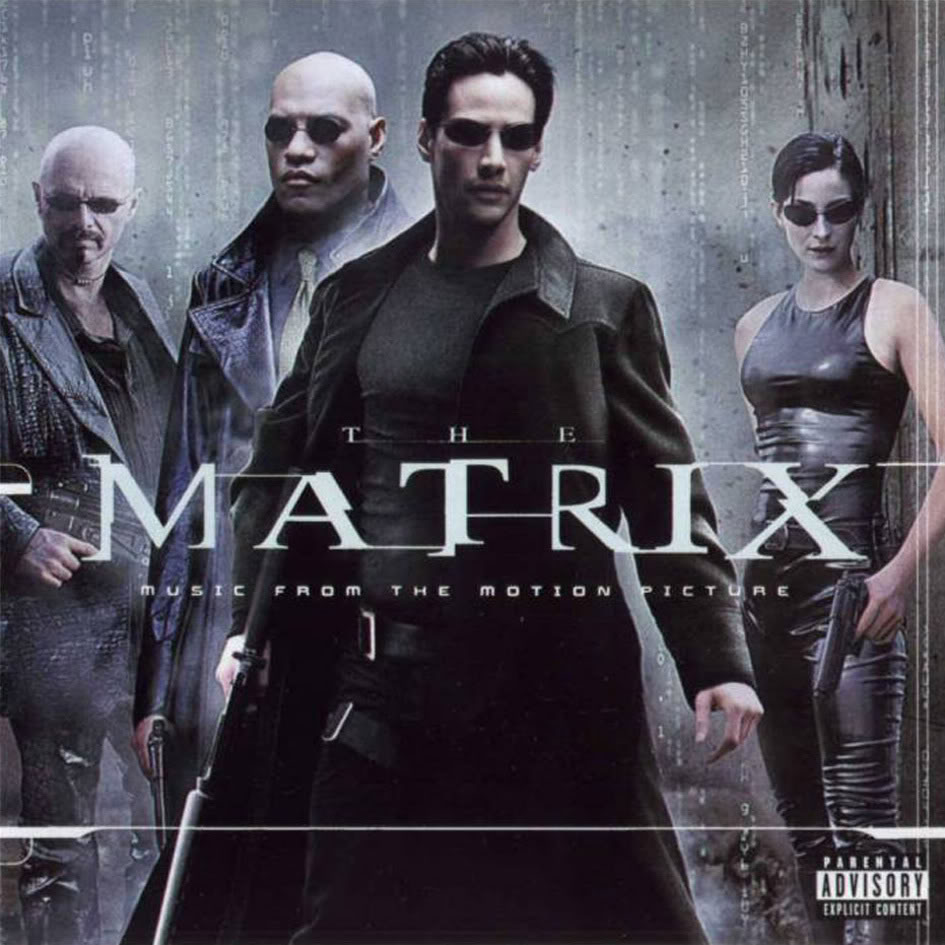 Aprovechamos la visita de nuestro compañero Impozible Julín, para inaugurar una nueva sección, en la cual escucharemos versiones bizarras sobre grandes temas de la historia del rock, hechas por los artistas más inverosímiles: La Versión Impozible.
Finalmente, en el apartado de novedades los nuevos trabajos del proyecto actual de Janelle Monáe, "The electric lady"; el nuevo trabajo de Mark Lannegan, "Imitations"; y ya para despedirnos, Jesu con su trabajo titulado "Every day I get closer to the light from witch I came".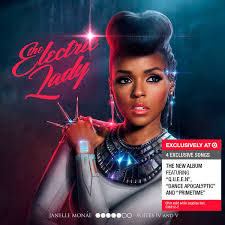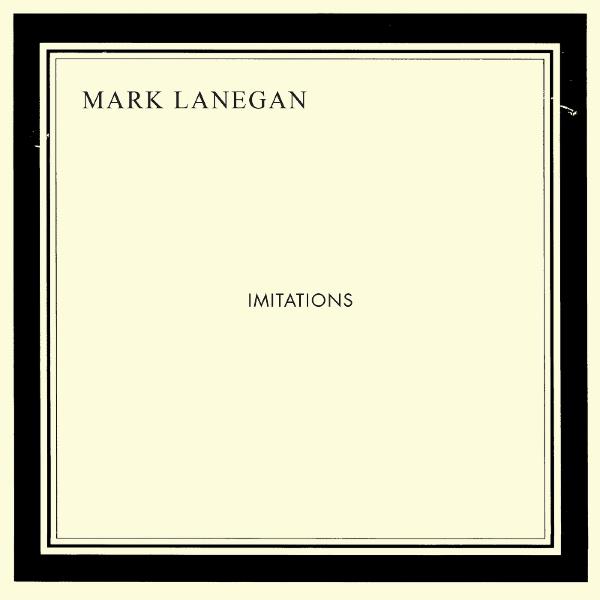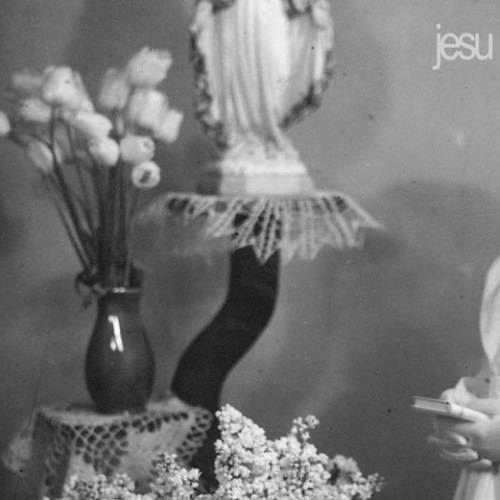 Completó el programa el siempre necesario diagnóstico de FreakMan.
El Freak team en esta ocasión estuvo formado por FreakMan, Travis e Impozible Julín.