Para el programa de Ruido de marzo, vamos a recibir a uno de los cantantes de una banda madrileña con hondo espíritu de rock americano. Será un placer recibir de nuevo en nuestro estudio a The Solvers.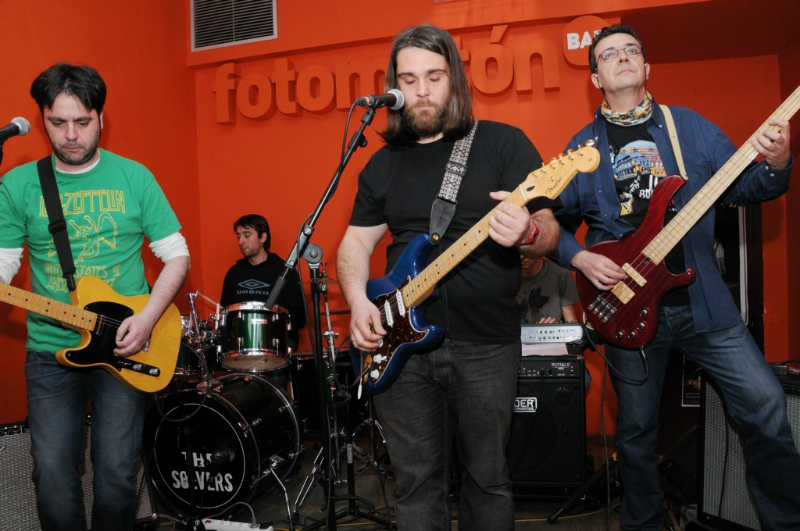 Será un placer volver a tenerles con nosotros en el estudio de Radio Ritmo Getafe, para que  nos cuenten lo que ha supuesto su nuevo trabajo editado a finales del año 2014 y titulado "Homesickness".
Después de esta entrevista, recuperaremos la sección Desaparecido en Combate, en la que reivindicaremos como se merece a una superbanda formada por miembros de otras grandes bandas de rock americano como son Jayhawks, Soul Asylum o The Replacements. Hablamos de los enormes Golden Smog.
Si hay una artista que ha cuidado sus singles y les ha dedicado una atención extrema, esa es la protagonista de La Cara B de este mes, la inclasificable artista islandesa que acaba de publicar recientemente nuevo trabajo, Björk.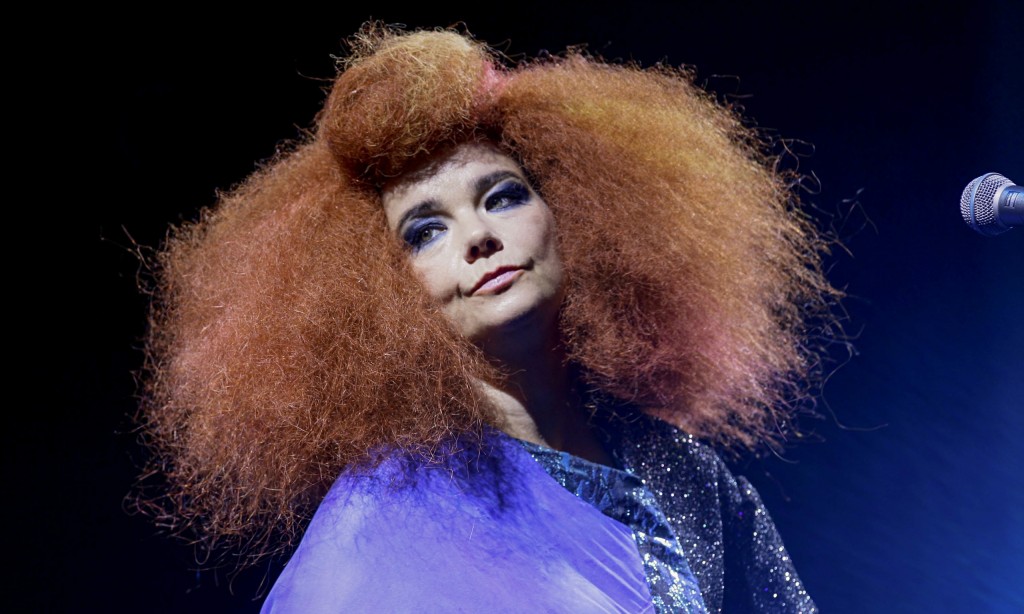 Continuaremos con El Rincón del Vinilo en la que nuestro compañero Javi Kingston, nos hablará de un movimiento como fue el Sonido Canterbury con bandas como Soft Machine o Caravan.
Seguiremos con los Titulares en los cuales son noticia la propia música por 2 motivos bien distintos. El primero, que no habrá celebraciones en el día de la música este 2015, y en segundo lugar y como contraste, el aumento de las ventas de vinilos en el año 2014.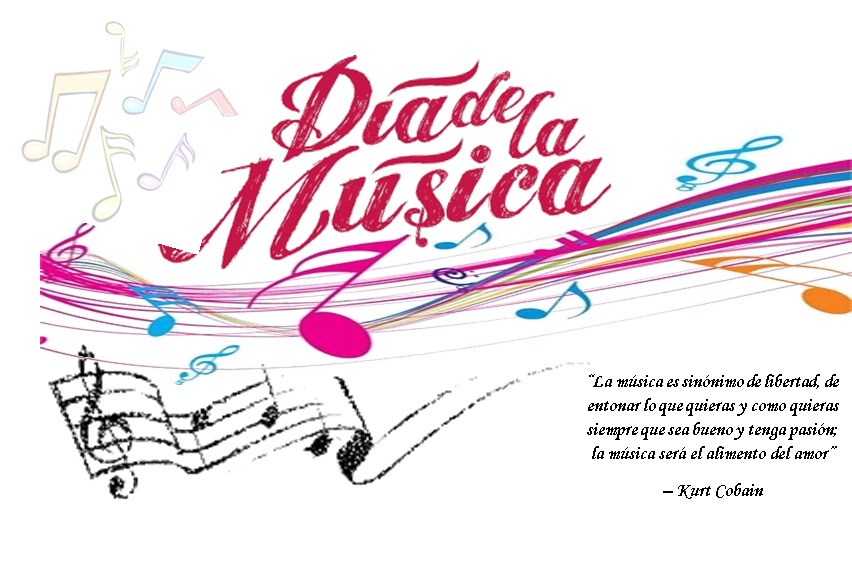 Nos despediremos con las novedades de nuestro Taxista favorito: Purity Ring "Another Eternity"; The Soft Moon "Deeper"; y Pinkshinyultrablast con "Everything else matters".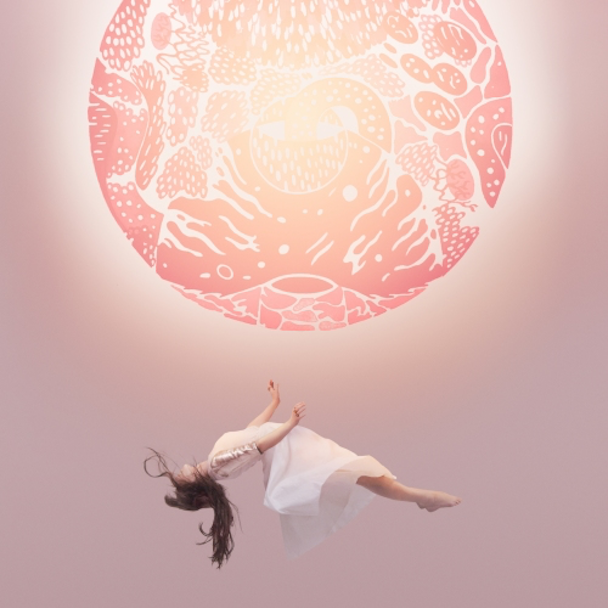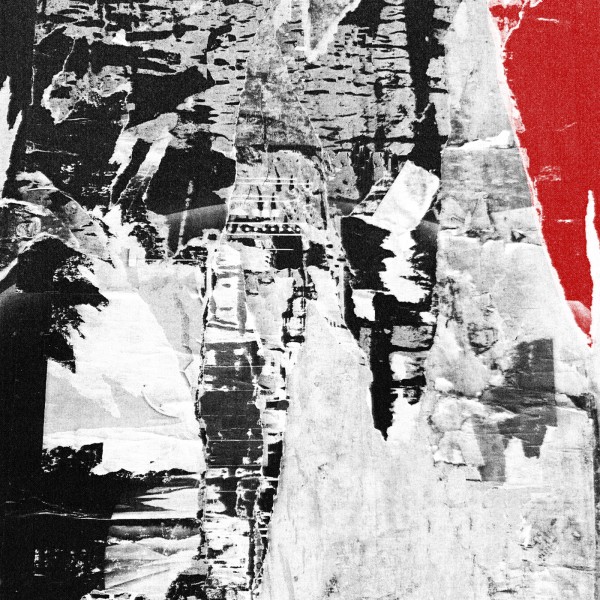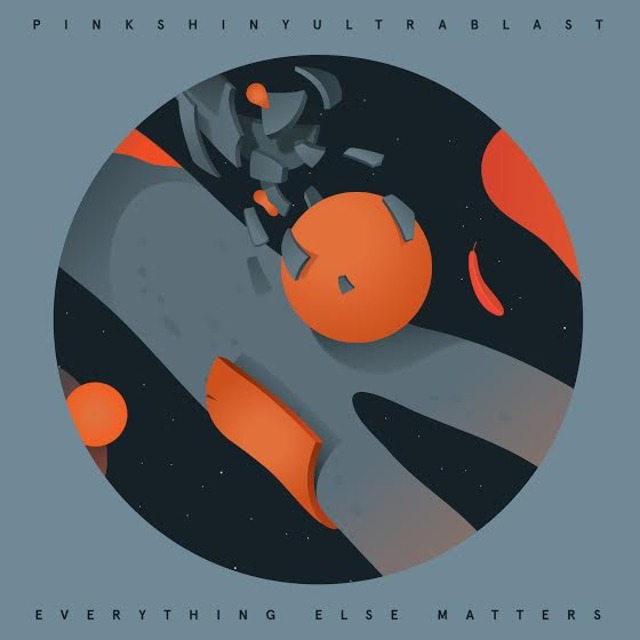 Completará el programa, el siempre incisivo, a veces puntiagudo, y otras afilado, diagnóstico de Freakman.
El Freak Team estará compuesto para la ocasión, por Travis, Javi Kingston, y FreakMan.