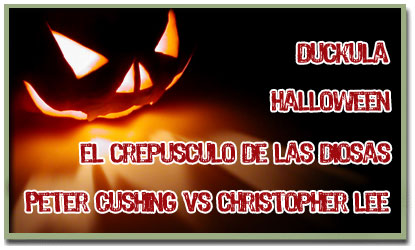 Volvimos amiguetes, un Sábado más, a nuestra sección dedicada al séptimo arte. Para el Telón de este mes pensamos que sería buena idea disfrazarnos e ir a buscar golosinas al Getafe Negro, para hacer un programa en torno a esta fiesta que hemos importado y que tanto nos gusta. Hablamos, claro, de Halloween.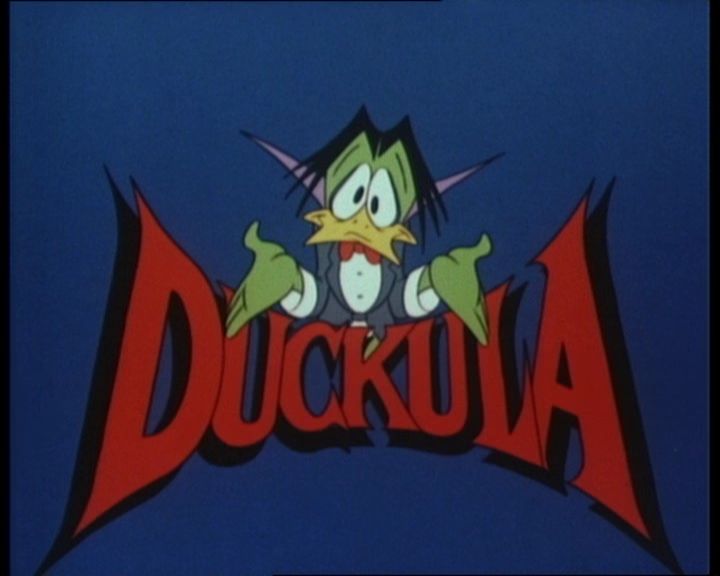 Abrimos el programa con un vampiro, aunque esta vez uno verde con plumas y que nos recuerda mucho a CUAC FM, que nos amenizó muchas tardes después del colegio con sus estrafalarias desventuras. El Conde Duckula será el protagonista de Cosas de…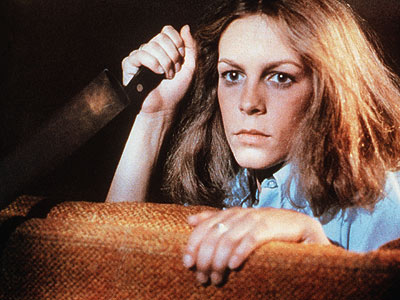 No faltó a la cita una nueva entrega de El Crepúsculo de las Diosas, en las que vamos a darle un par de vueltas a las actrices de ese clásico atemporal del género Slasher, Halloween, de nuestro admirado John Carpenter.
Terminamos nuestra ronda de truco o trato hablando precisamente de esta misma película, siguiendo la estela del especial John Carpenter que comenzamos antes de verano. No será la segunda parte, si no un pequeño alto en el camino para comentar esta película que tan buenos ratos nos ha hecho pasar.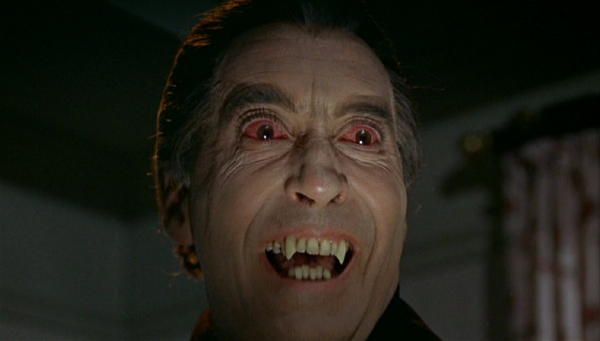 Y nos despedimos con El Valle de Gwangi, para no perder la costumbre. Rendiremos homenaje a algo tan halloweenesco como son las películas de monstruos, concretamente las de la Hammer. Christother Lee contra Peter Cushing, duelo de titanes.
Por supuesto, el King of the Monsters, Freakman, nos dejará una nueva y monstruosa reflexión en el Diagnóstico.
Para este terrorífico especial, contamos en el Freak Team con Enrique Dueñas, Jesús Palop, Julian González, Freakman e Impozible Julín.