BUAHAHAAHAHAHA, el programa de Ruido del mes de noviembre, coincide con la festividad de todos los santos aka Halloween. Por eso haremos un monográfico especial para comenzar el programa, sobre Muertos Vivientes y Vivos Murientes en la industria musical.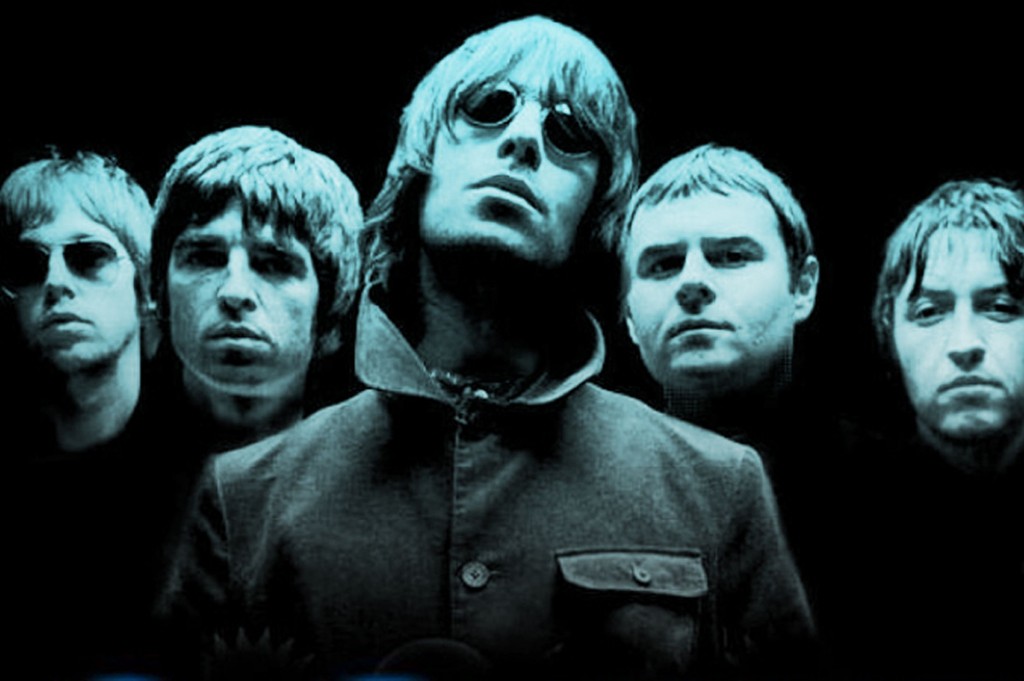 Todo el programa viene salpicado del día del Truco o Trato, y en Desaparecido en combate, hablaremos de la banda que acercó el chandal metal a territorios oscuros: Coal Chamber.
Seguiremos nuestra orgía de irnos por la patilla con los Titulares, pero antes Javi Kingston nos hará que echemos el bazo en El Rincón del Vinilo más siniestro que nos ha traido para la ocasión.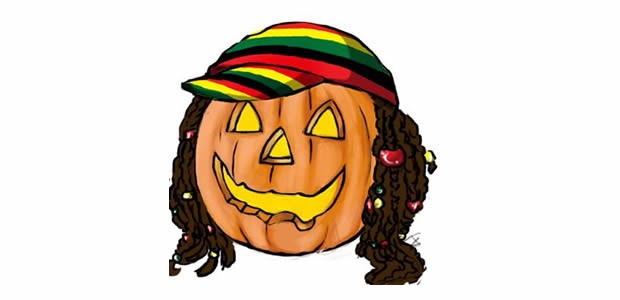 Nuestro espíritu más sádico y buscador de rarezas y Caras B, nos ha despertado de la tumba para conocer las protagonizadas por el reverendo Marilyn Manson.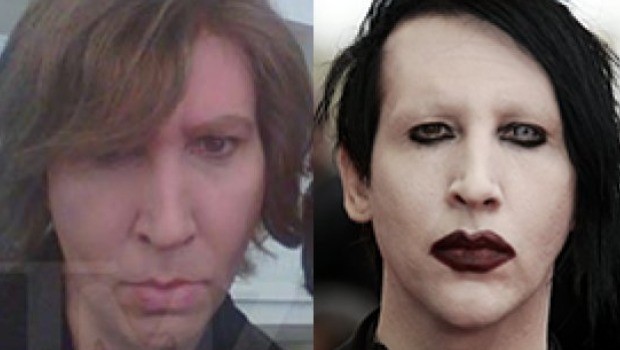 Y nos despediremos con las novedades de nuestro taxista favorito, que nos helarán la sangre: Billy Idol con "Kings and Queens of the Underground"; Godflesh con "A World Lit Only By Fire"; y Shellac con "Dude Incredible".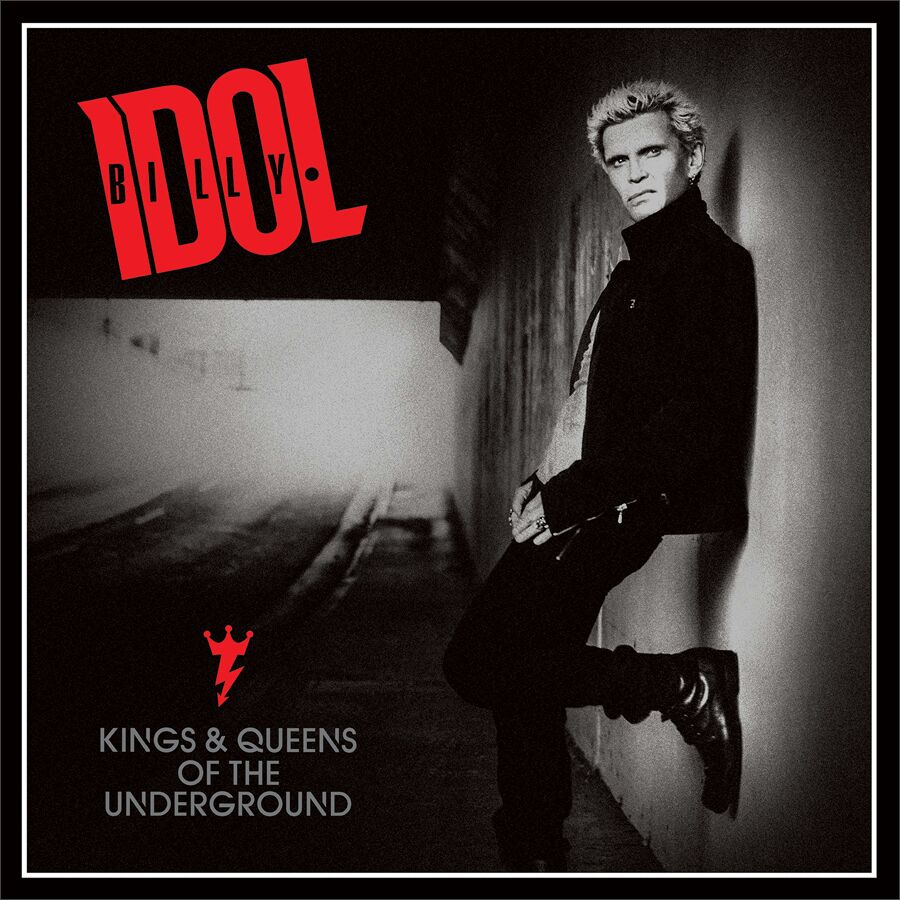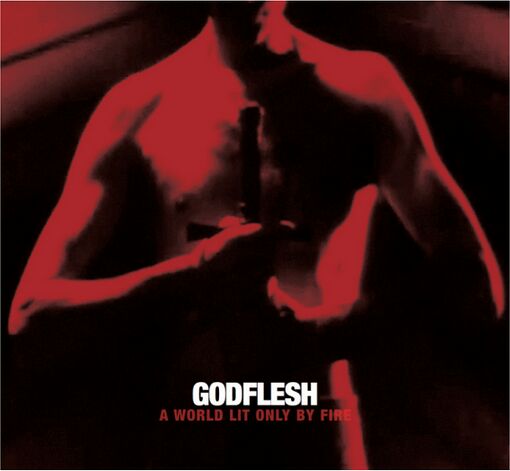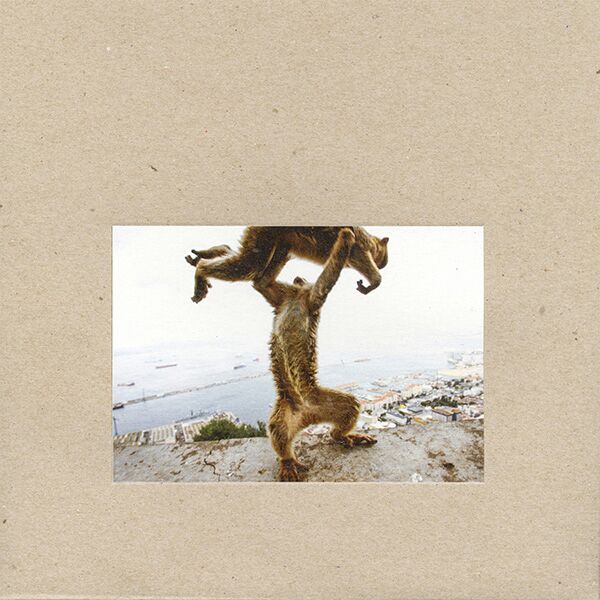 Completará el programa, el siempre incisivo, a veces puntiagudo, y otras afilado, diagnóstico de Freakman.
El Freak Team estará compuesto para la ocasión, por Travis, Javi Kingston, y FreakMan.