Volvemos a las secciones habituales para el programa de Ruido del mes de Febrero, el cual abriremos con la entrevista que realizaremos a una banda como es Neuman. Concretamente hablaremos con su cantante, Paco Román.
Recuperamos la sección Malditos Bastardos, en la que reivindicaremos el disco más complejo, barroco y polémico de The Ramones, titulado "End Of A Century", en el cual contaron con la producción del creador del "Wall of Sound", Phil Spector.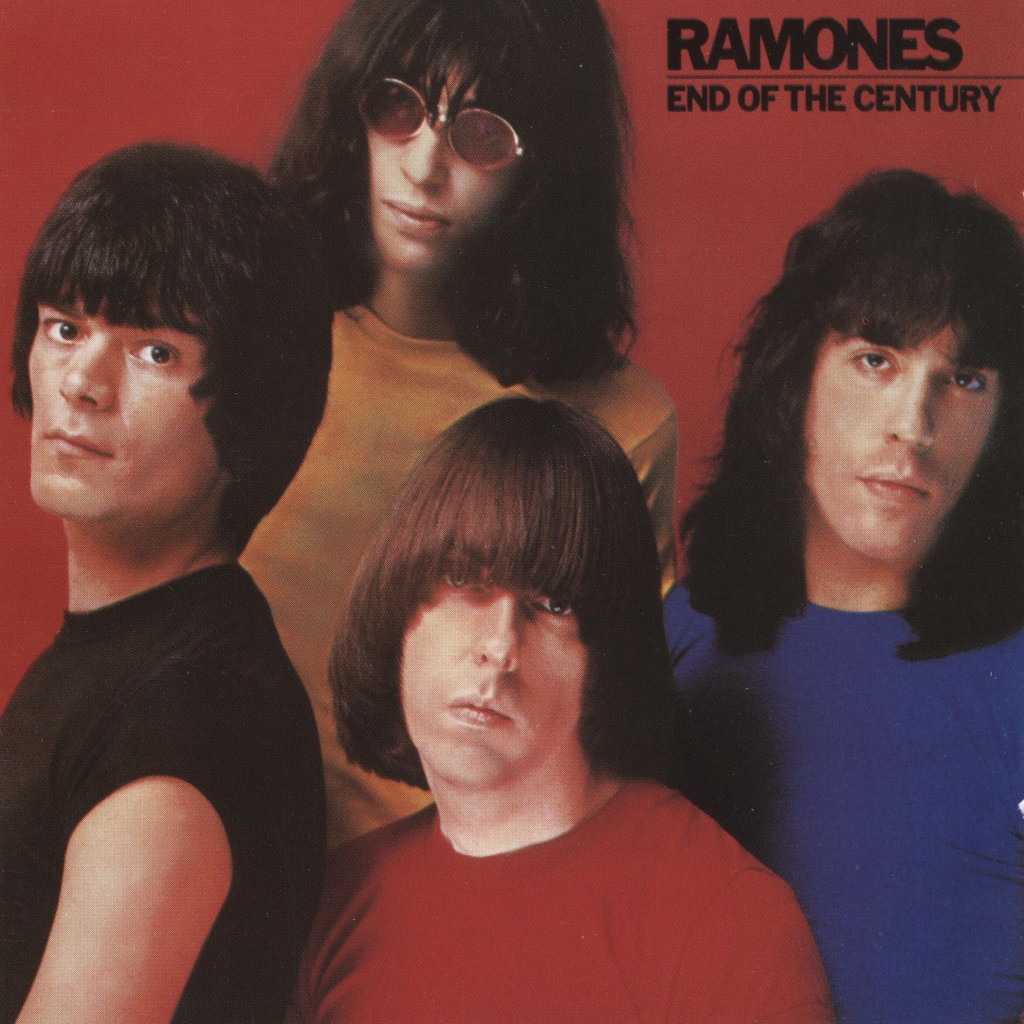 En Metraje Sonoro, rememoraremos una película violenta y agitada en cuanto a temática, lo cual se percibe también a través de su Soundtrack Musical. Hablamos de Amor A Quemarropa.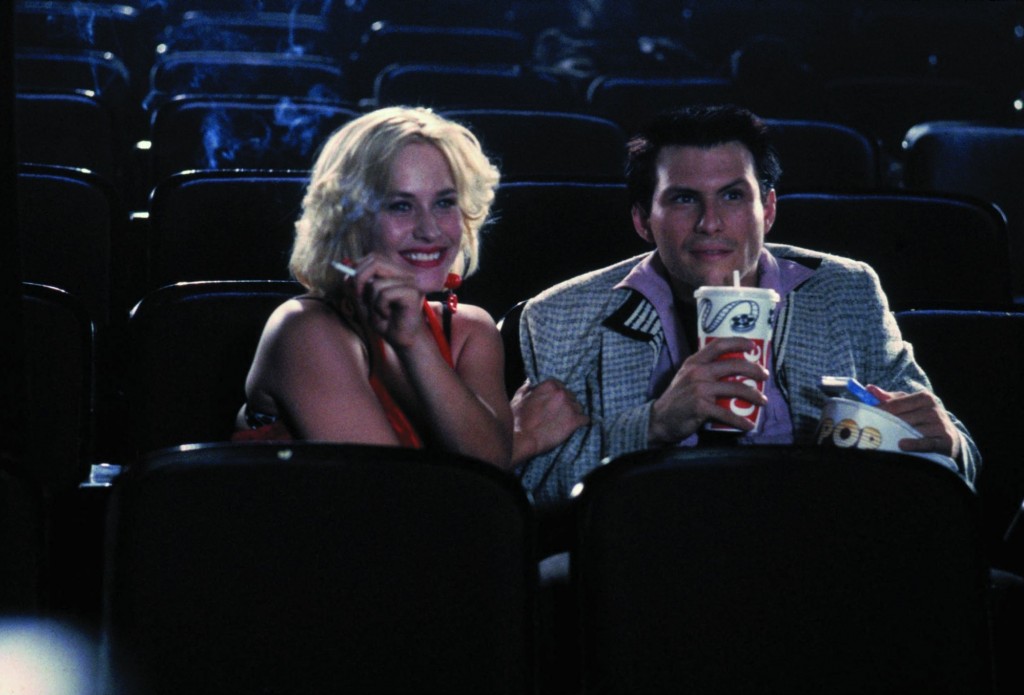 Importantes son también los Titulares que nos da el mundillo musical, en este caso los que han protagonizado los delirios de grandeza de The Prodigy.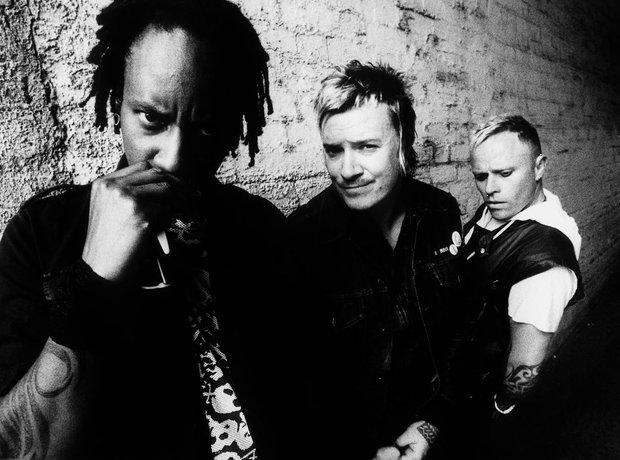 En el Rincón del Vinilo, nos pondremos funkys al ritmo de la música sexy de un fucker como fue Darondo, el chulo del funk que nunca fue lo suficientemente reconocido.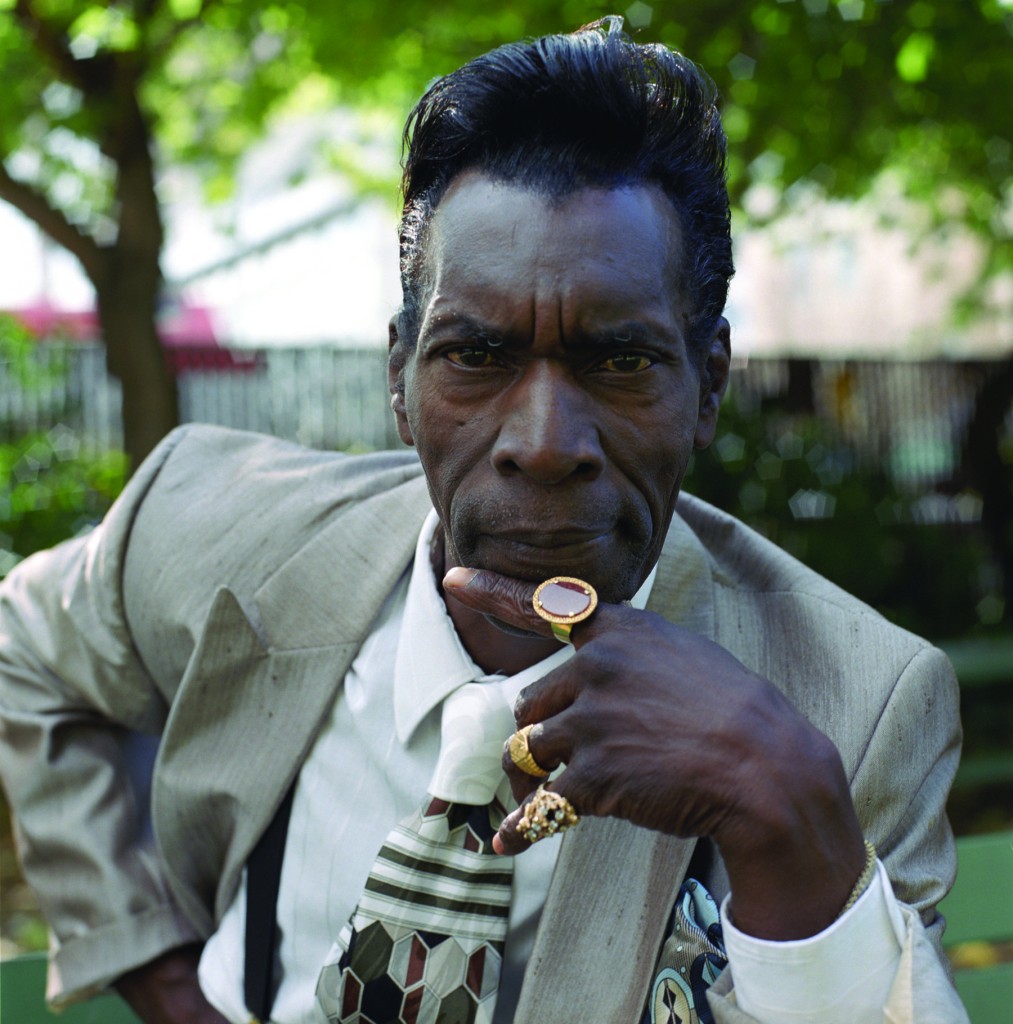 Para terminar este repaso con Las Novedades de Marilyn Manson y su nuevo trabajo "The Pale Emperor"; Sleater Kinney con "No Cities To Love"; y Ghost Culture con su disco homónimo.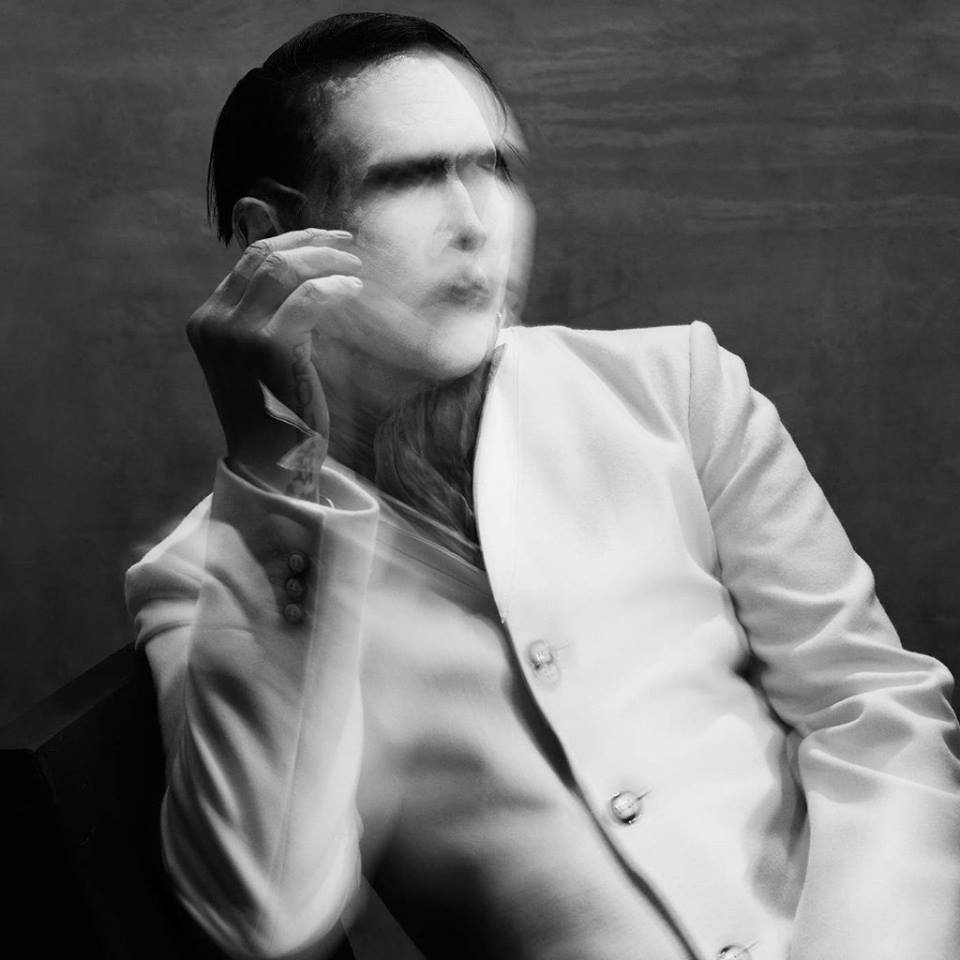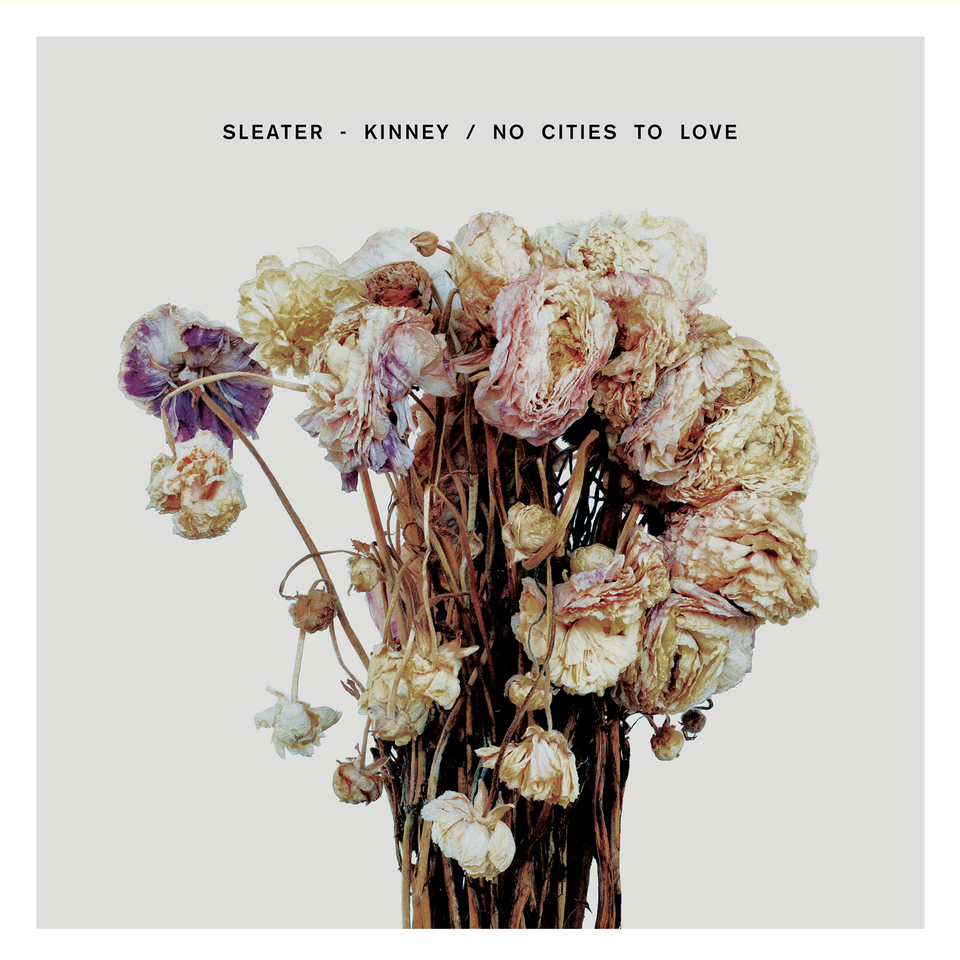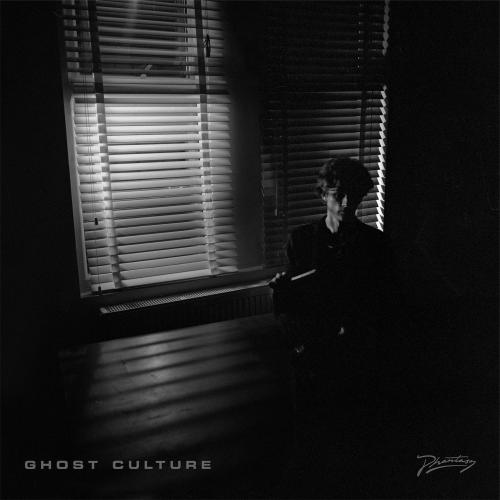 Completará el programa, el siempre incisivo, a veces puntiagudo, y otras afilado, diagnóstico de Freakman.
El Freak Team estará compuesto para la ocasión, por Travis, Javi Kingston, y FreakMan.