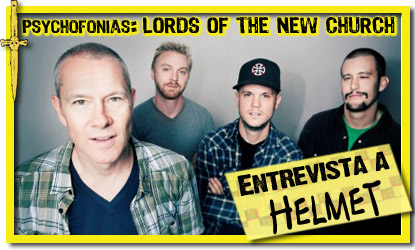 Un auténtico hito para nuestro programa. Charlamos con el gran Page Hamilton a su paso por nuestro país, en la gira del potente Meantime.
Su banda Helmet es sin lugar a dudas una de las más influyentes de los 90 y su sonido demostró que se podía tocar metal alejado de clichés. Podéis escuchar la entrevista que grabamos, gracias a nuestros amigos de NoiseOn Tour.
Además aprovechamos para recuprerar a otras bandas de la época que modernizaron el metal.
Vuelve nuestra sección Desaparecido en Combate. En esta ocasión, investigamos qué pasó con los etéreos Cocteau Twins.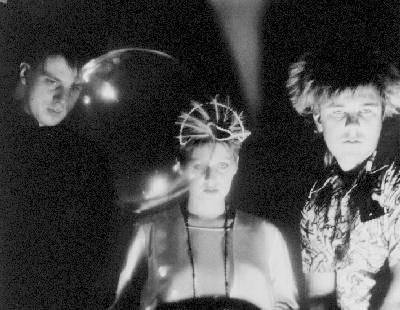 Debuta la sección Psychofonías, que cada dos meses revisará el lado más polémico y turbador del mundo musical. Para esta primera entrega hablamos de ateismo, censura y de The Lords of The New Church.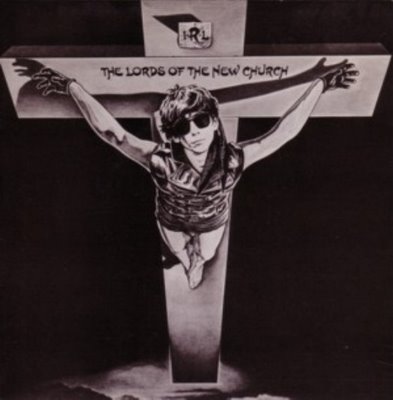 Sol y Sombra será una vez más nuestro particular repaso a la lista Promusicae, en el que este mes destacan diversas MILFs.
Para finalizar os recomendamos tres novedades para todos los gustos. Desde el stoner de Orange Goblin hasta el sonido experimental de Soap & Skin, pasando por el indie-rock de Cloud Nothings.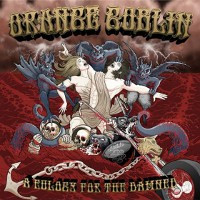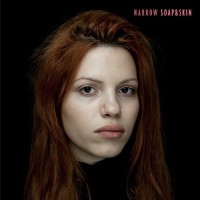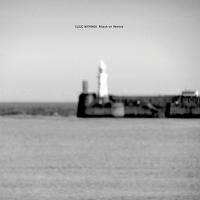 El Freak Team para este programa estuvo formado por Freakman, Travis, Lynnot, Mortzestus y B. Sánchez.